Enterprise Rent-A-Car Greece welcomes you.
Enterprise Rent-A-Car has been growing across the globe since 1957. Today, Enterprise is part of the largest car rental company in the world, with more than 1.5 million cars in service. And despite our size, we remain family-owned with one goal – to exceed your expectations for service and overall value. Give us a try and experience the Enterprise way of putting the customer first ... at all times.



Car rental in Greece and over 100 other countries and territories
Enterprise Rent-A-Car provides more than just traditional car rental. We're your global transportation solution.
 
Business Car Rental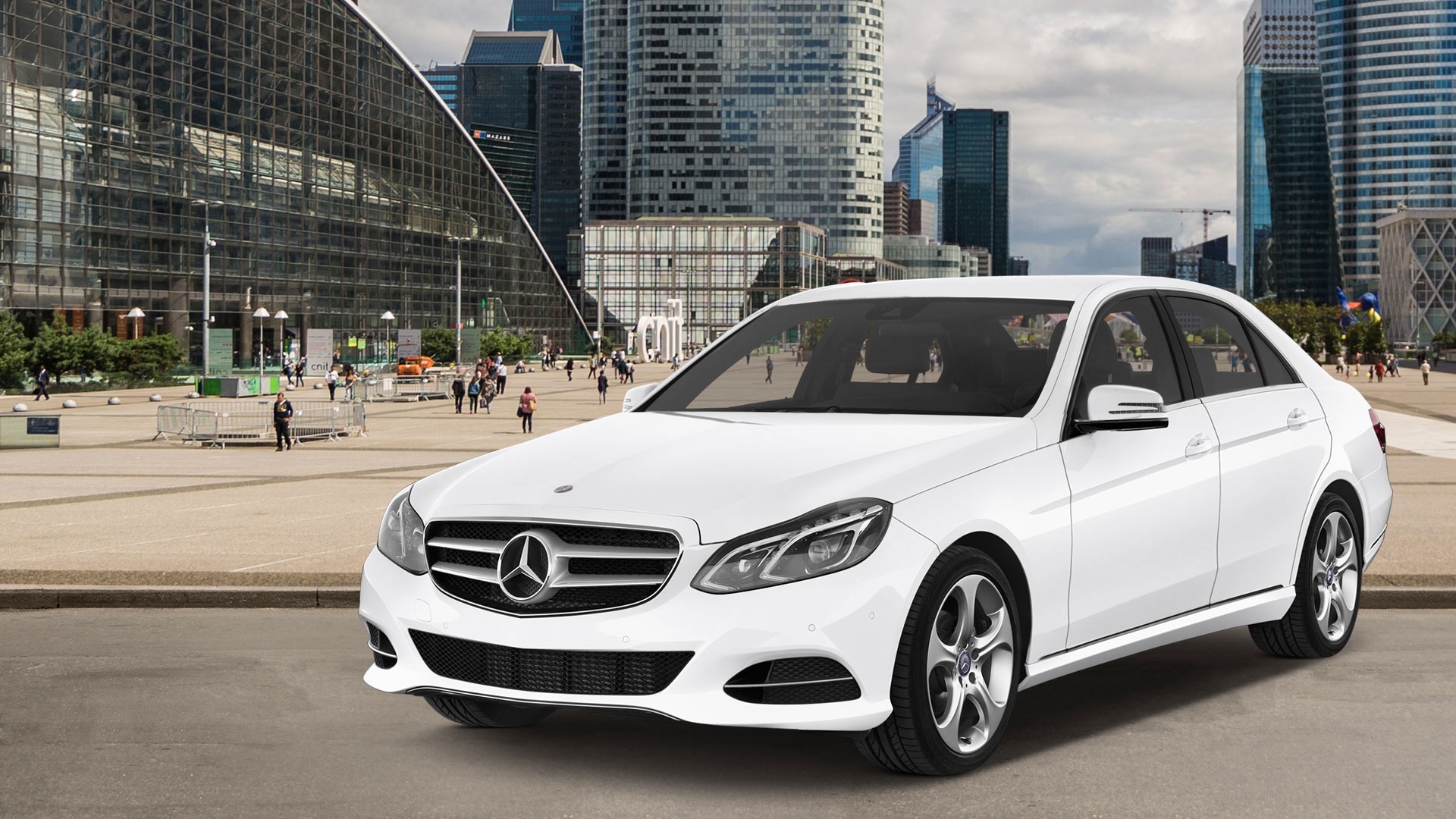 Known for great cars and competitive rates, Enterprise Rent-A-Car offers terrific rental programs.
Learn More
Greek Mainland Road Trip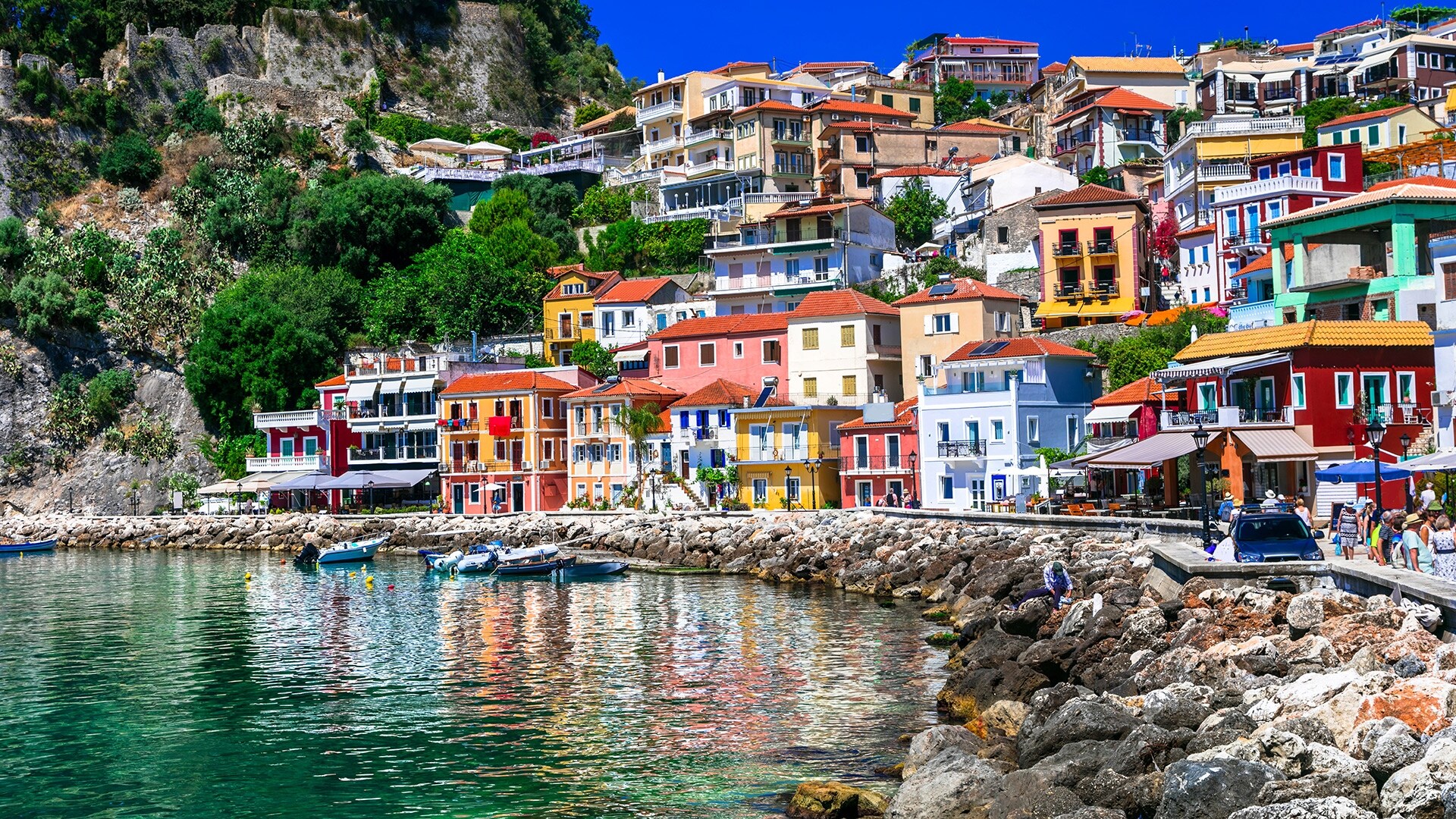 Encounter mountains, rivers, sea, traditional scenery, food aromas and upbeat people
Follow us
Mini Lease Program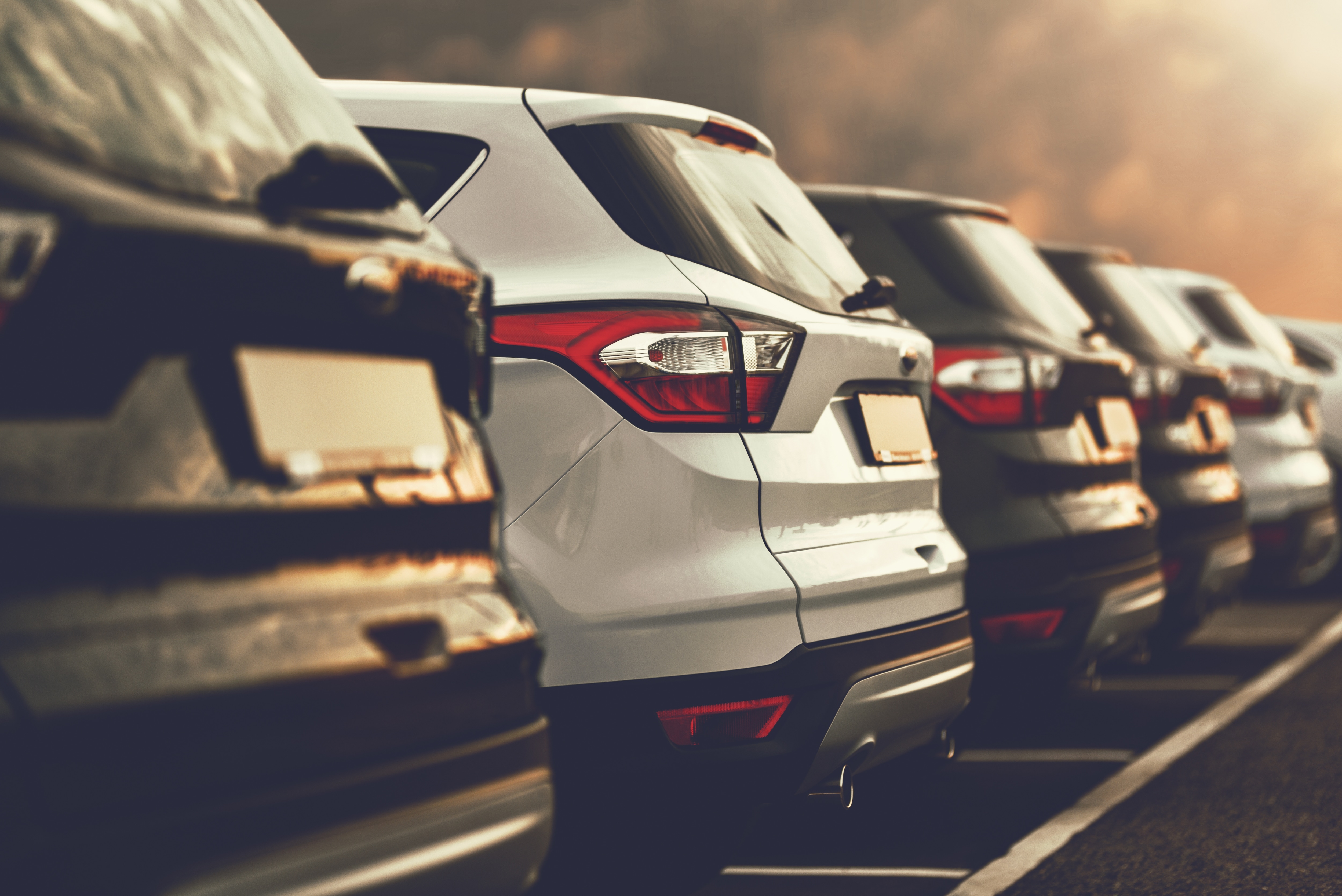 Known for exceptional service and competitive rates, Enterprise Rent-A-Car can work with you to customise a Mini Lease Rental that meets all your needs.
Learn More
Book today and Save 5% in Greece
Book your rental car today and explore all that is Greece.

NEW: Commercial Van Rental
Our van rental service is the convenient solution for relocation and bulkier item transport. 
Need a Van? We've got you covered!
COMPLETE CLEAN PLEDGE
We pledge to go above and beyond our already rigorous cleaning protocols, including strict sanitising procedures to protect the health and safety of all.