From small to medium vans, we've got you covered
Our fleet is available for daily, weekly and monthly rentals
Need a VAN? We've got you covered!
Whether you need a VAN for home improvements, to move house, or for commercial use, our VAN fleet is available for daily, weekly or monthly rentals, when and where you need it.
If you are looking to move house or office on a budget, your cheapest option is self-drive removal van hire.
There are several advantages to hiring a van to move house yourself:

You can pick the van up first thing in the morning and work to your schedule
If you have to do several trips you don't need to worry about the extra cost, a day's rental will cost the same no matter how many trips you do in that time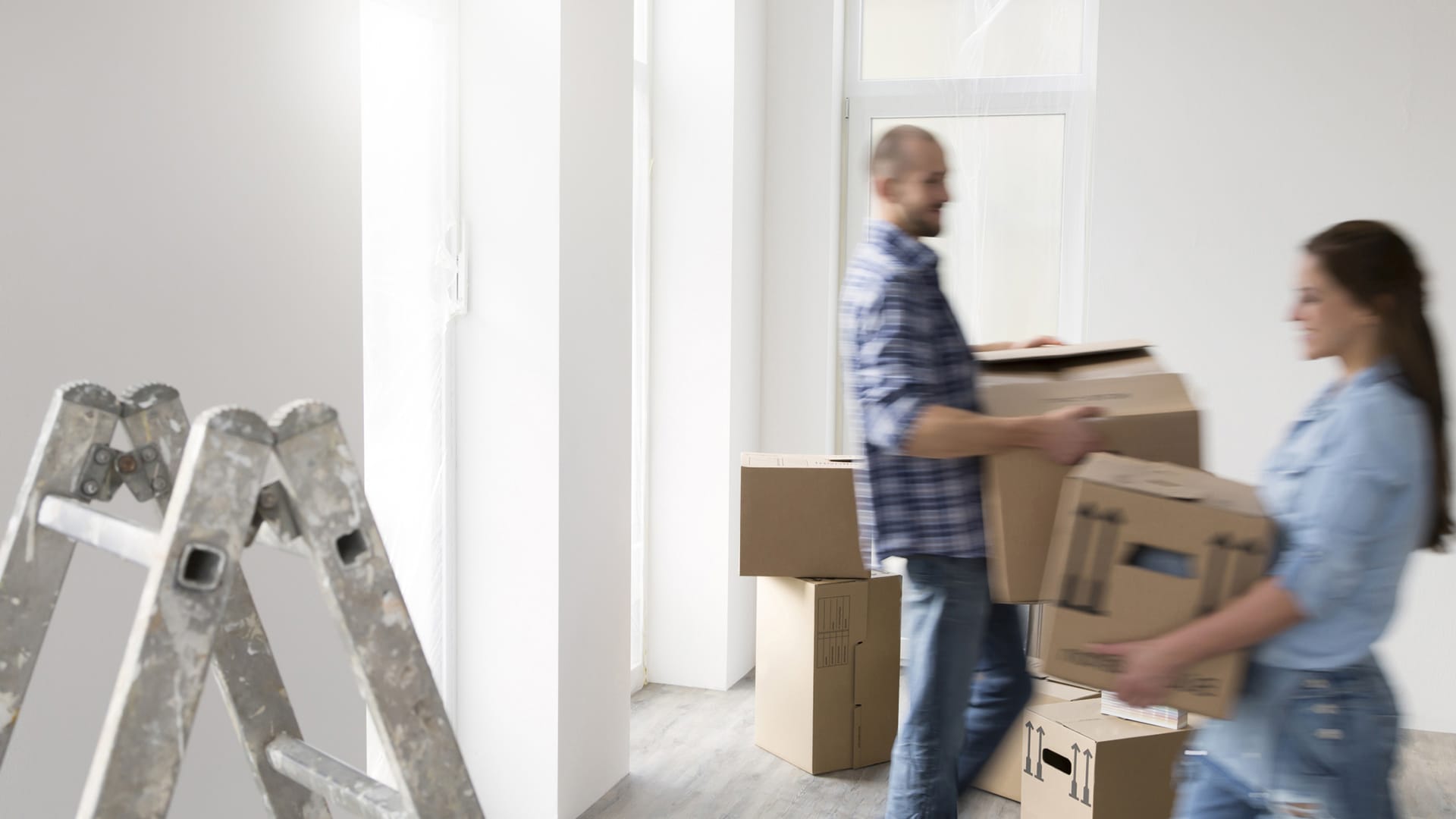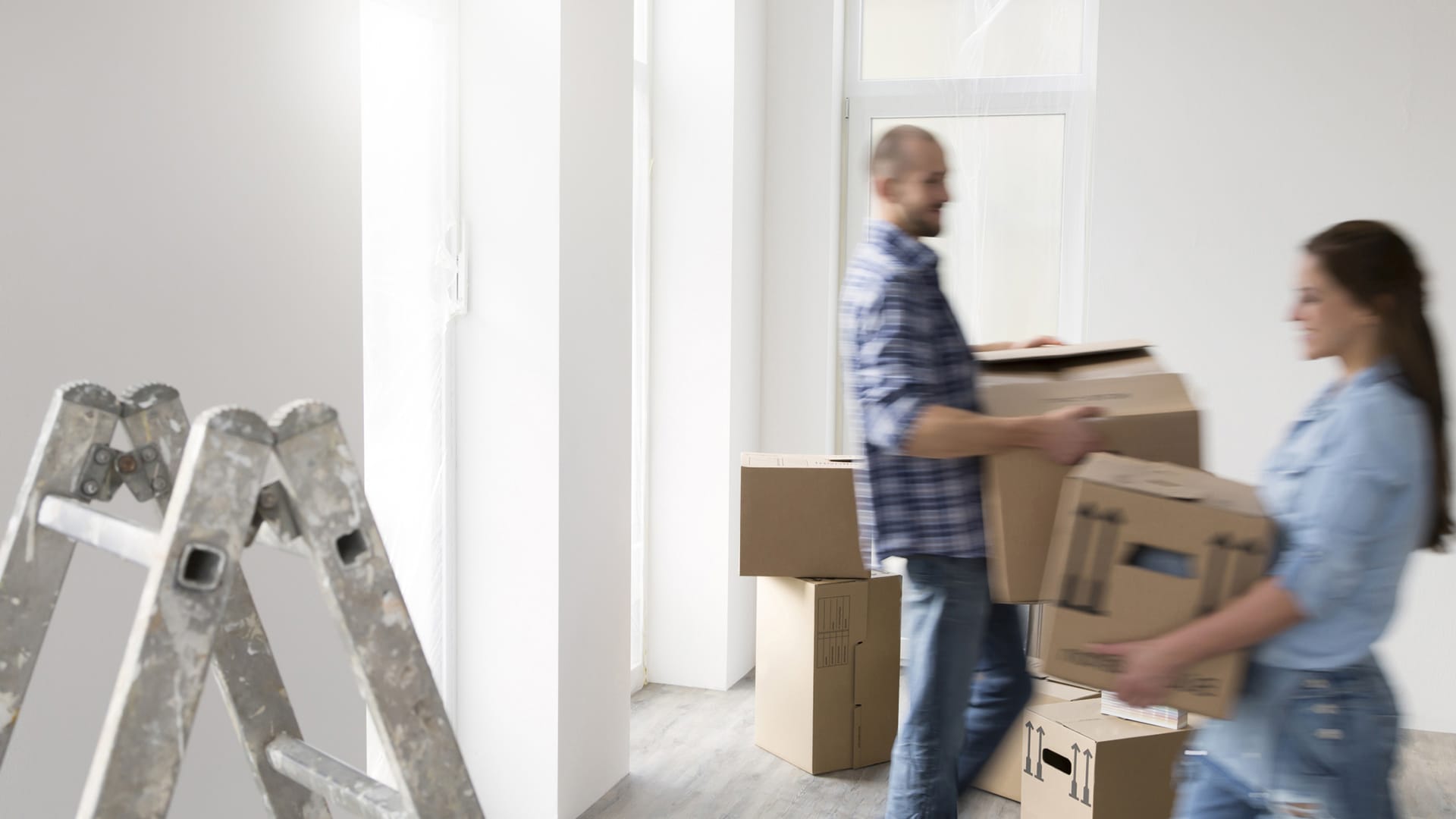 Enterprise Rent-A-Car "Van Rental Service"
You want to transport your equipment? Move your household items? Are you a student and need a vehicle for your furniture trasport?
Enterprise Rent A Car Van rental service provides you the solution, easily and economically, for every need. For transporting small or large items, whether you are a professional or an individual or for any other need, our fleet is available whenever you need it.
• For professional use or individuals
• Possibility to rent even for 1 day
• Possibility to rent a Van up to 3.5 tons
• Possibility to rent without a professional license You don't need any special licence to drive a van.
Please send us your request and we would be happy to speak with you about your needs.
ENQUIRE NOW
Find the Right Van for Your Needs
Small
Total seats: 2, Manual, Diesel, max payload 1 tonne
Capacity:
2.3-3.3m3
Will fit a washing machine or dishwasher, armchair or up to 13 medium boxes. 
AVAILABLE VANS
Opel COMBO CARGO 1.5 DT BUSINESS XL 102HP :       Manual / 2 persons/ Diesel / 2 airbags / FM Stereo 
Renault : EXPRESS VAN 1.5 BLUE DCI 95HP :   Manual / 2 persons/ Diesel / 2 airbags / FM Stereo 
Peugeot PARTNER VAN 1.5 BLUEHDI :         Manual / 2 persons/ Diesel / 2 airbags / FM Stereo 
Toyota PROACE CITY 1.5D L2 LIVE 1000KG 100 6MT :   Manual / 2 persons/ Diesel / 2 airbags / FM Stereo 
Tailored solutions to drive efficiency
Get in touch about a booking?
Want to find out more about our Van Rental Service? Submit an enquiry now and one of our consultants will get in touch.